About
From Props Academy
What's this Wiki thing all about?
We're so glad you asked!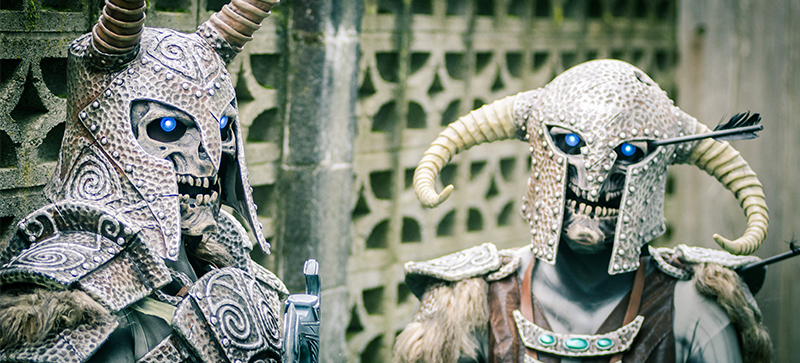 We wanted to create a resource within the maker community that holds a treasure trove of information: tutorials, material and tool breakdowns, recommendations on where to buy, and more! This will be a space that grows and changes as we learn more and as you, the community, teach us more.